The Center for Environmental Film making seeks to inspire a new generation of filmmakers and media experts whose commitment to environmental stewardship drives them to produce creative work that is informative, ethically sound, entertaining-and makes a positive difference. The Environmental and Rural Development Foundation (ERuDeF) firmly believes that great challenges within environmental film-making is to tell the story in a more positive light and to show people that there are things that they can do. It is worth caring. We are all connected. The environment is relevant to us directly.
Our world faces unprecedented environmental challenges, from climate disruption to species extinction. The Center for Environmental Film making was founded on the belief that powerful films, images, and stories can play a key role in fostering conservation and bringing about change. We are committed to raising awareness and empowering action through the innovative use of media.
Through the lens of the camera, the center stands firm in saving biodiversity hotspots and fragile ecosystems in Africa and also advocating for the ethical treatment of wildlife and the environment.
The center for environmental film making, has in its own capacity to educate masses through short videos, photos and documentaries, about conservation in Cameroon, biodiversity, agriculture, education, health and is still carrying out these activities, as the center strives to grow bigger and better through funding and support.
The center is working to partner with Universities, film industries, organizations, the media and NGOs to bolster its work.
The Center for Environmental Film making and Photography is one of the very few active centers in Cameroon, which focuses on green journalism, which has been highly neglected in the country. The center also aims in training young graduates in environmental reporting, by organizing workshops on environmental reporting, organizing environmental photography contests and essays.
CEFIP in the meantime only focuses on Cameroon, which is the melting pot of culture and known as Africa immature, which is one of the world's greatest biodiversity hotspots.
In the next 15 years, the center aims at establishing a Green television just like National Geography, which will expose Africa's hidden treasures, entertain, educate and save the world.
https://www.youtube.com/watch?v=E3tiOopbInQhttps://www.youtube.com/watch?v=Gj3RfJwO6iIhttps://www.youtube.com/watch?v=0ykyzM-UE9khttps://www.youtube.com/watch?v=UmXzme2sl4A
PICTURE GALLERY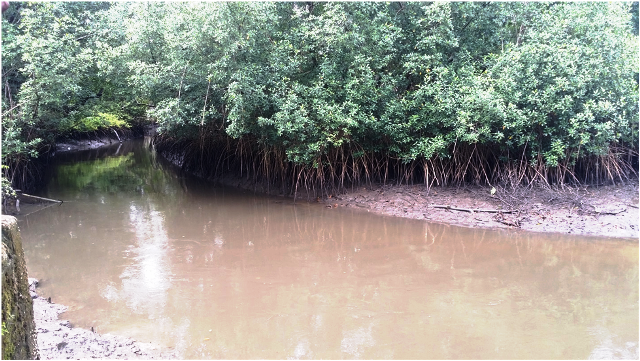 CONTACT
Civil Society Building, Co-cathedral road

Check-point, Molyko, Buea

South-west region, Cameroon, Central Africa

+237-699122904